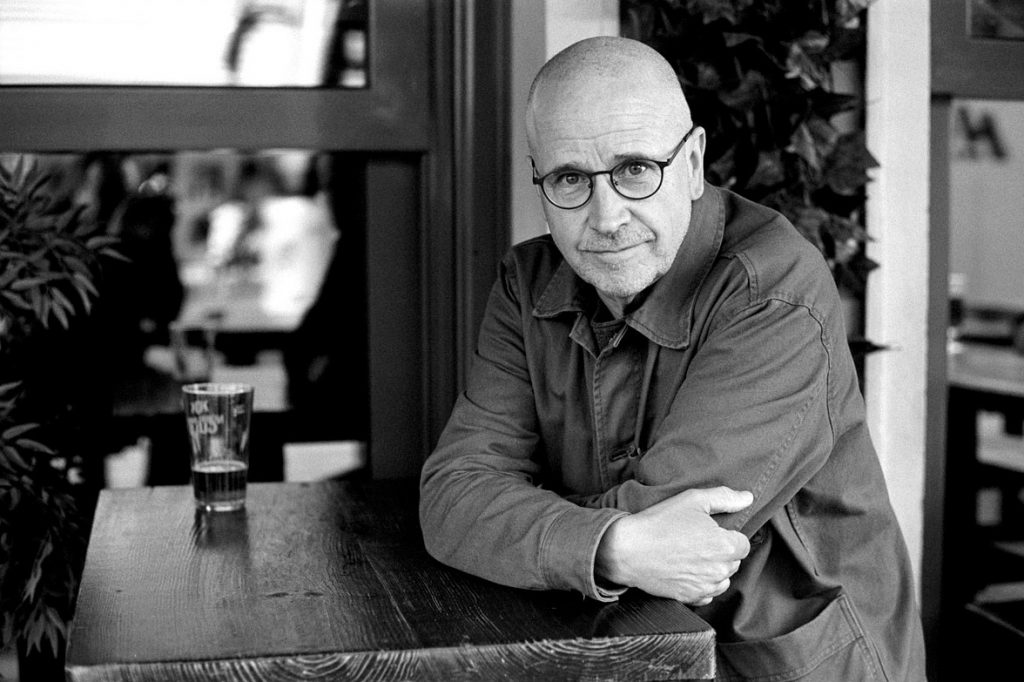 Cato Lein
Norwegian-born Cato Lein has lived in Sweden since 1980.
As a freelance photographer, Cato has enjoyed regular commissions working with the culture departments of leading Swedish newspapers, Dagens Nyheter and Göteborgs-Posten.
Most notably, he has developed a reputation for portraying both national and international writers and artists in unique and distinctive ways.
In parallel with his photographic assignments, Cato has developed personal projects that have been compiled and presented in both books and exhibitions. The majority of these projects span several years as he enjoys allowing them to evolve and develop naturally with passing events.
Cato's photographs always portrays a particular moment. He approaches each person carefully and with respect. He gets close and personal. Each person is photographed with dignity, openness, intimacy and simplicity. The viewer can almost touch the subjects and say hello. He is like his name. Short, catchy, with a soft touch. Cato Lein.

Knut Koivisto, Photographer